we believe the journey is just as important as the destination.
As consultants we manage the sign package on your project from initial concept, including surveys and scheduling, through to manufacture and installation. Our in house creative team's technical knowledge is second to none so we will expertly produce artwork, for your approval, and aid in the design and specification of signs to achieve the best results for you.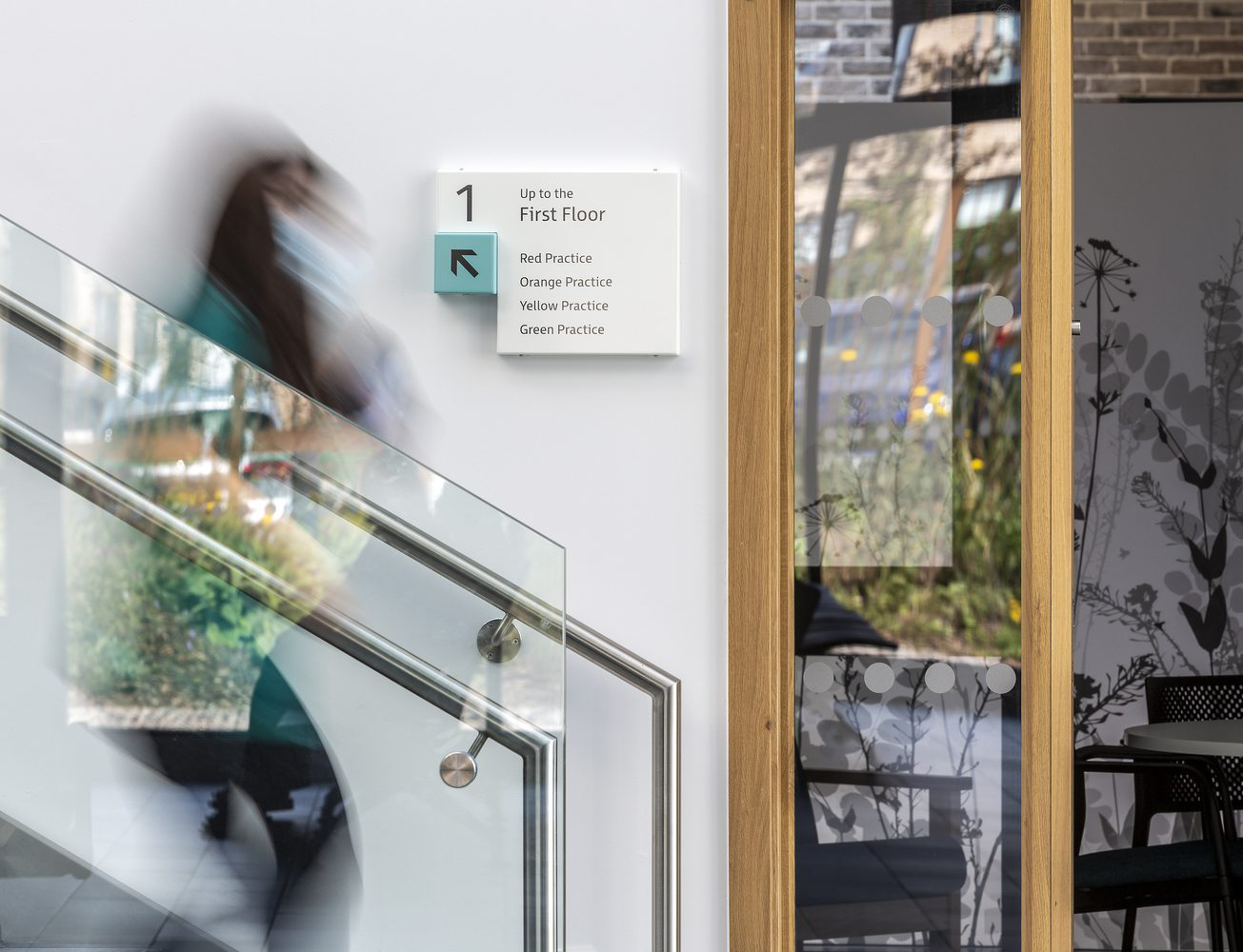 discover our services
Not only can we act as signage consultants on your project, managing everything from your initial brief through surveying, scheduling, manufacture to installation, our in-house creative team can provide further services including design and artwork.
The planning and execution of a signage project can be an extremely complex task with many pitfalls. Even if you have a good idea of what you want the signage to look like, fulfilling the statutory requirements can be a very daunting process.
That's where Norsign come in, as specialists in our field with vast experience across public and private sectors, we know we'll always get you to where you need to be. Your success means our continued growth, and with that comes an increase in the kinds of services and signage solutions that we provide you.
start your journey…
If you have a project you would like to discuss with us we'd love to hear from you.