Fire Safety Act (FSA)
The FSA 2021 clarifies the scope of the Fire Safety Order in respect of residential buildings. This means that you should review and update fire risk assessments where necessary to ensure that control measures are put in place to ensure that any building can be occupied safely.
The FSA 2021, and associated regulations, will provide a clearer path for enforcement action and prosecution against any Responsible Person who fails to comply with its obligations. Penalties for offences under fire safety legislation include fines and/or imprisonment for senior individuals within a business.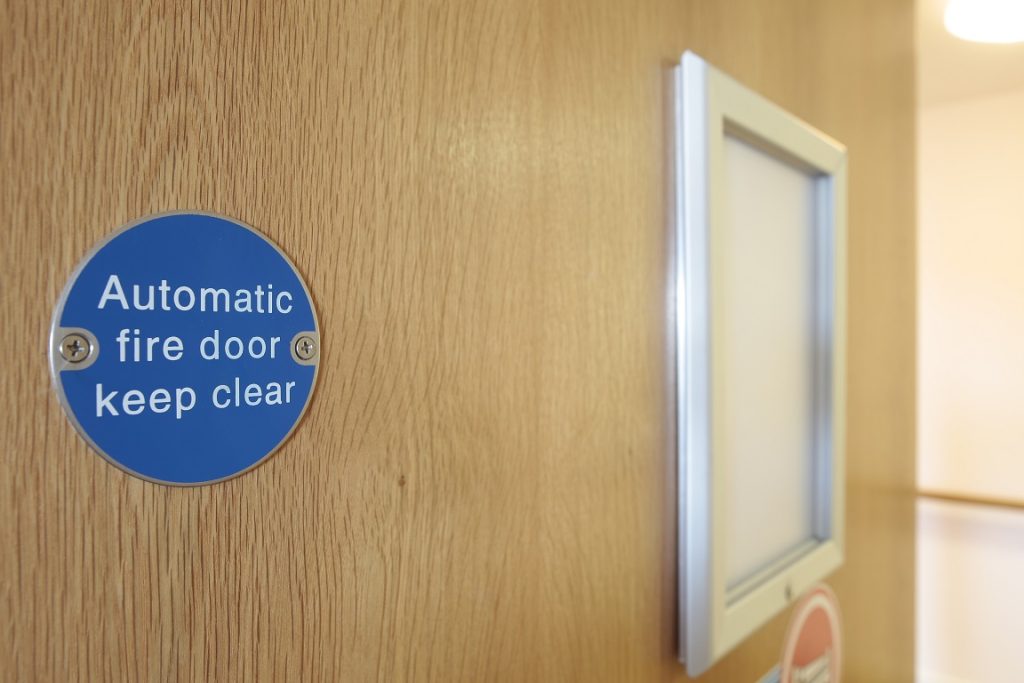 Does it apply to your building?
The new regulations apply to existing multi-occupied buildings with two or more sets of domestic premises, with various duties applying to buildings of differing heights.
The legislation will also apply to new buildings when completed. It should also be noted that the Government has updated the Building Regulation's guidance, Approved Document B to meet the recommendations of the Grenfell Tower Inquiry. This means such buildings face enhanced obligations and that the Building Safety Act introduces a much tougher building regulations process. This will apply in late 2023 to multi-occupied residential buildings that are 18m, or seven storeys or more.
Are you the responsible person?
The concept of a "Responsible Person" (RP) is not a new one. The Fire Safety Order already places several duties on the RP. In the context of the New Regulations, the RP is the person who is responsible for the safety of themselves and others who use a regulated premises. This is usually the owner, but will include any person in control of the common parts of residential premises.
If you own, manage or operate from a building you are likely to be a Responsible Person. So you should carefully consider whether the obligations under these Regulations apply to you.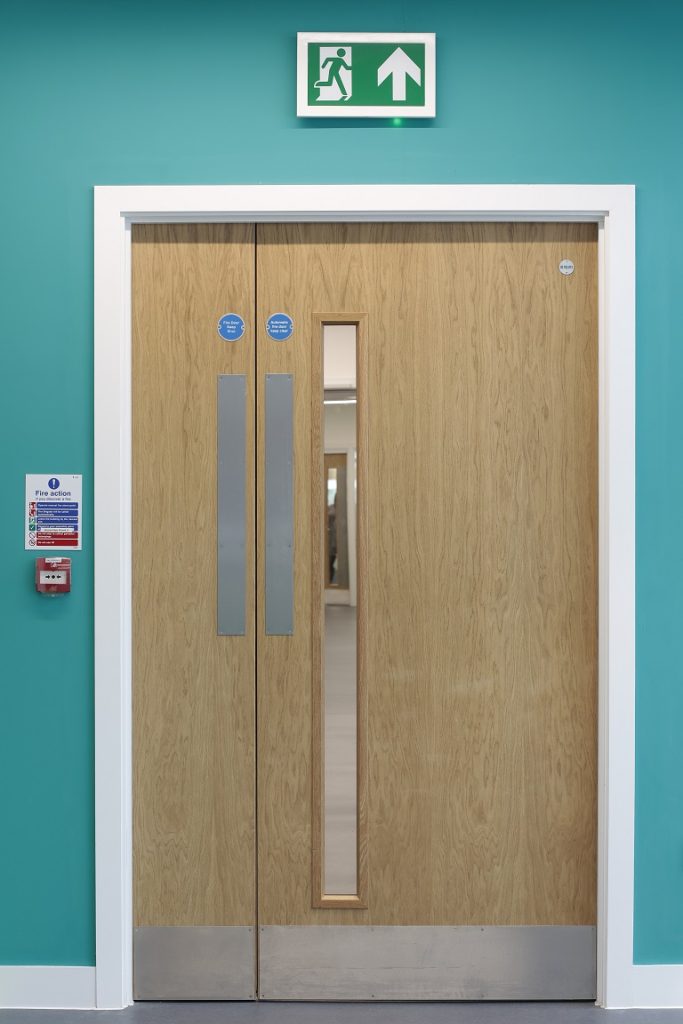 Where you rely on third-party managing agents they will need to be aware of the duties imposed by the Fire Safety Regulations. You must ensure they are obliged to and are in a position to action the new requirements. Keep in mind that the Regulations are criminally enforced meaning you may still face prosecution if things go wrong. Thought should be given to the availability and competency of personnel when making plans to action Fire Safety Regulations.
Expert consideration should be given to whether an individual has the technical expertise to evaluate the relevant control measures. Particularly to determine technical compliance and to devise controls. Increasingly attention will be paid to whether individuals carrying out risk assessments and identifying control measures have recognised industry accreditations.
Owners and duty holders should also be aware of the potential costs following on from the Fire Safety Regulations. For example, if during a check of fire fighting equipment, you are found to fall short of contemporary fire safety standards, it is likely the responsible person will be advised to replace the equipment. Careful thought should be given to who bears responsibility for costs under the relevant leases. Find further information on this here.
Plan of Action
To help the Responsible Person meet some of the duties outlined above we can support you. We supply a range of signs and products that are designed to tackle some of those requirements mentioned.
Fire Action Notices are perhaps the easiest way to convey instructions on what to do if you discover a fire. We have a wide range of options for various scenarios. Does the building have a lift? Is the fire service called automatically or does someone need to phone them manually? Are there likely to be non-English residents in the building
Additionally we offer various signs for multiple scenarios to ensure the correct instructions are provided at each fire door.
Contact us to discuss your buildings requirements and ensure compliance with current regulations.