Solar Film
Installing solar film for the office is a wise investment for any business. If you are looking to improve energy efficiency or create a comfortable working environment for employees then Solar film is undeniably an ideal product to do this.
Solar Film is designed to significantly reduce and block heat and glare through glass, improving the quality your workspace, classrooms and laboratories.
This type of Film is a speciality synthetic tinted sheet made from polyethene terephthalate, a thermoplastic polymer resin of polyester. Solar Control Window Film can have various properties depending on the intended function of the Film and is applied to windows and screens as a retro fit, to decrease the solar energy and harsh sunlight entering the inside space.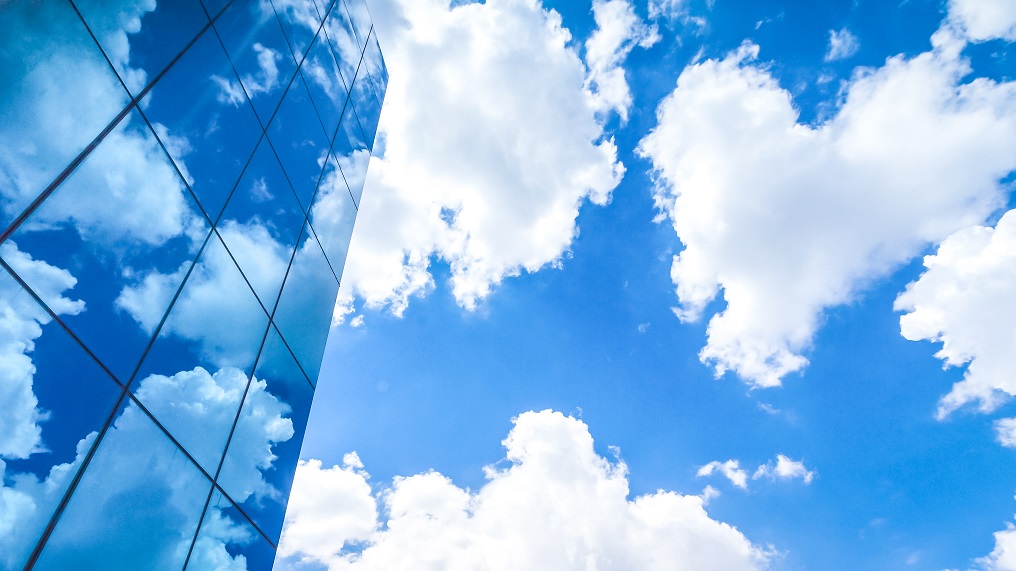 Security Film
Add an extra layer of protection on any property by applying Security Film to glass doors and windows. In addition to giving glazing panels enhanced security and anti-shatter properties, security window film will hold glass together should it succumb to breakage. 
The need for added protection in windows of buildings which hold sensitive information is invaluable. In the event of high impact, an explosion or acts of vandalism glazing panels are particularly vulnerable. The application of blast mitigation or safety and security window film together with a glass containment system will significantly reduce the risk of injury to people, decrease damage to property and discourage thieves. Blast mitigation and security films absorb energy from an explosion or impact. The film holds broken glass in place and therefore prevents shards of glass flying out of the frame.
Blast mitigation films are available in several thicknesses and choosing the correct one is critical. Our team can recommend which window film should be selected for a particular type of glass or building and will ensure that the correct film is selected to meet your requirements.
Security window films are available in a range of grades and finishes, with standard security film virtually invisible in appearance. This allows security film to be applied to glass without disrupting the view or altering the look of your windows. Films are also available in tinted and obscure combinations.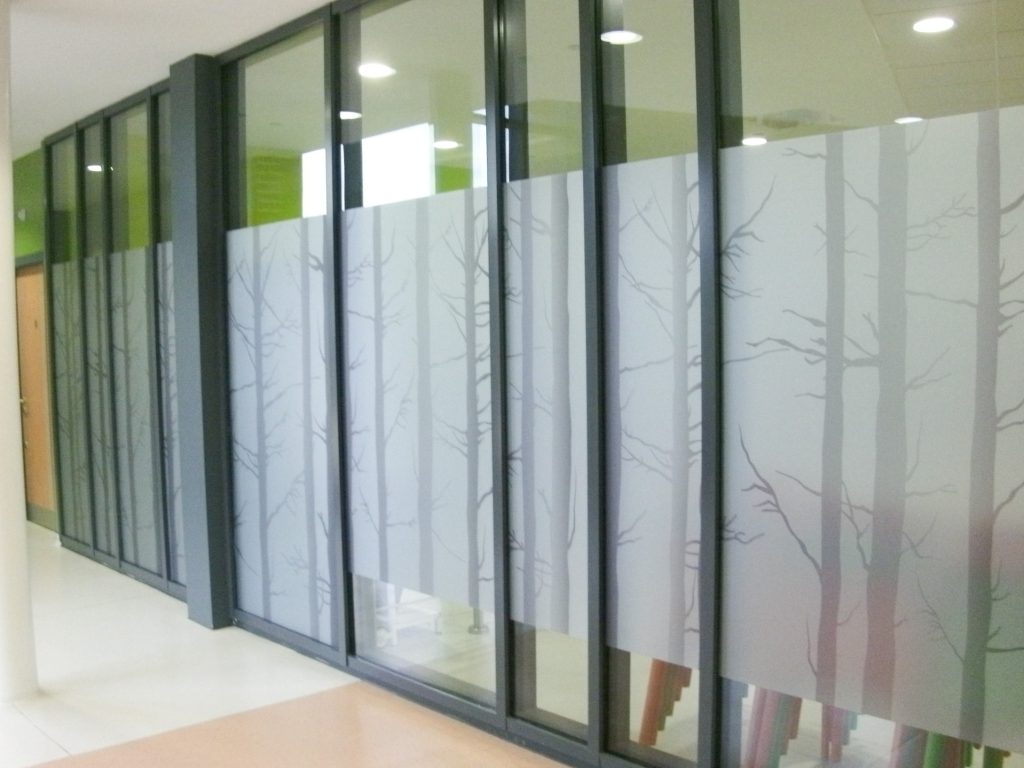 privacy film
Frosted window film can introduce a layer of privacy to meeting rooms and private offices without reducing light. Additionally frosted film can add to the aesthetic of your office space. Privacy window film can be manufactured in a variety of shades and patterns to match the design of your space. Decorative window film can be applied on the entire window or as a partial design obscuring the view in or out of wherever it is applied.
The strength of frosted privacy film can vary depending on its opacity. This type of film comes in varying degrees of opaqueness to offer privacy while still allowing some visibility. This type of window film is a popular option where guaranteed privacy is required but natural light is desired.
why choose us?
There are various reasons why a business would choose to have window films applied. These coverings offer a variety of beneficial features. It's always important to be aware of what you are trying to achieve when making your decision.
Contact us to discuss what type of film is most suited for use on your project.