First of all it is important to understand that all manifestations and graphics to glass screens and doors must comply with a requirement by law.
This is known as the Building Regulations 2000 which states glass entrance doors and glazed screens will satisfy Requirement M1 or M2 if:
a. Clearly defined with manifestations on the glass at two levels, 850 to 1000mm and 1400 to 1600mm above the floor, contrasting visually with the background seen through the glass in all lighting conditions.
b. Manifestation takes the form of a logo or sign at least 150mm high (repeating if on glazed screen), or a decorative feature such as broken lines or continuous bands, at least 50mm high.
Manifestations are usually 2 rows of frosted dots… but they don't need to be!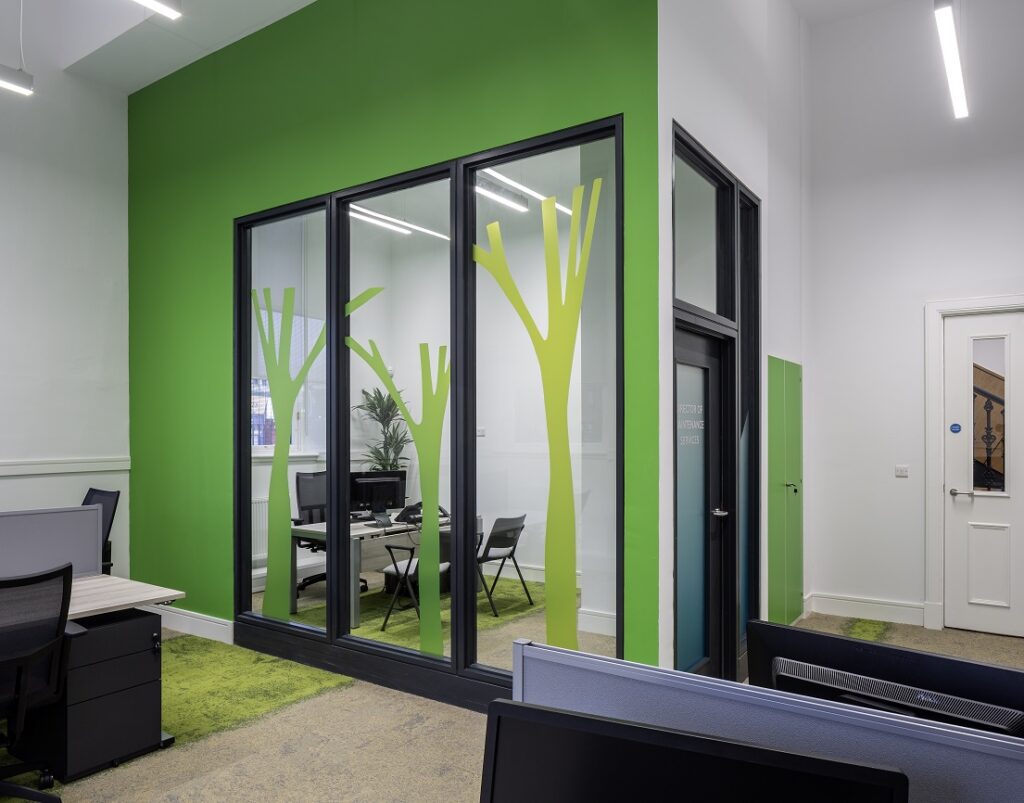 Glass Manifestation Designs – Reflecting Your Brand
With newer technologies the applied vinyl need not be simply a frosted film, although this still provides a quality image. We can produce full-colour glass manifestation designs to photographic quality on optically clear film. The finished effect makes it appear as though it is part of the glass itself.
You can enhance this design by combining it with wall graphics to continue the corporate brand's theme.
Digitally Print and Cut
These can take the form of any design and any shade to really 'pop' out from the glass panels, whether it's your brand colours and logo or a completely bespoke design. Almost any design will work to make your glazing really stand out.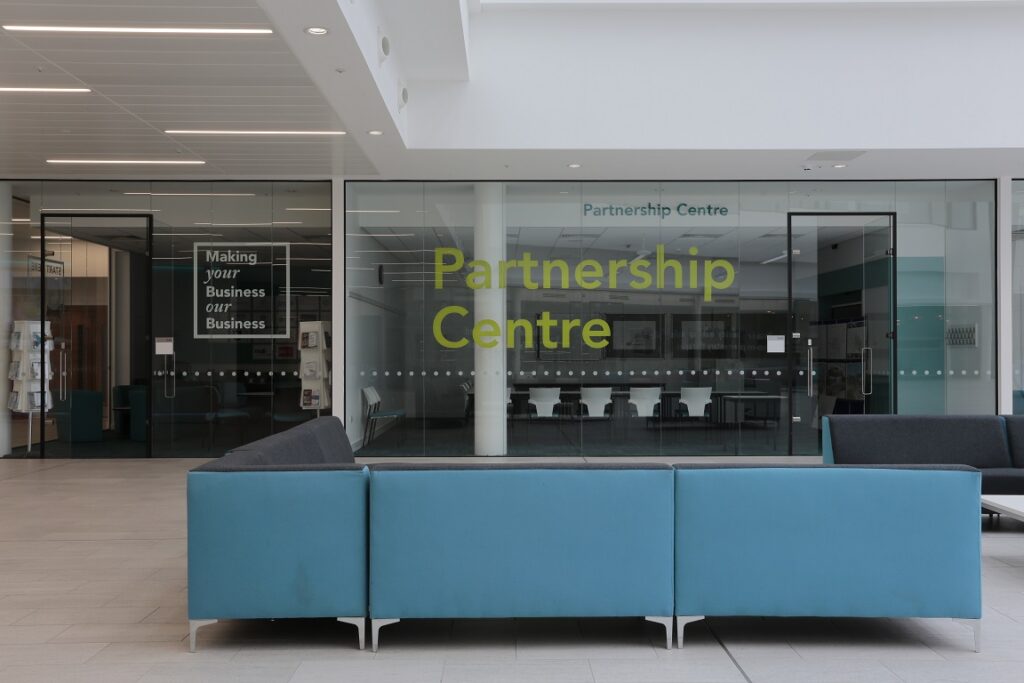 Frosted Vinyl
Frosted manifestations can be the 'standard' double row dots or full frosted coverage. We can produce more interesting frosted vinyl manifestations by incorporating a design to be cut out or printed on top. This can create your ideal space whilst retaining privacy.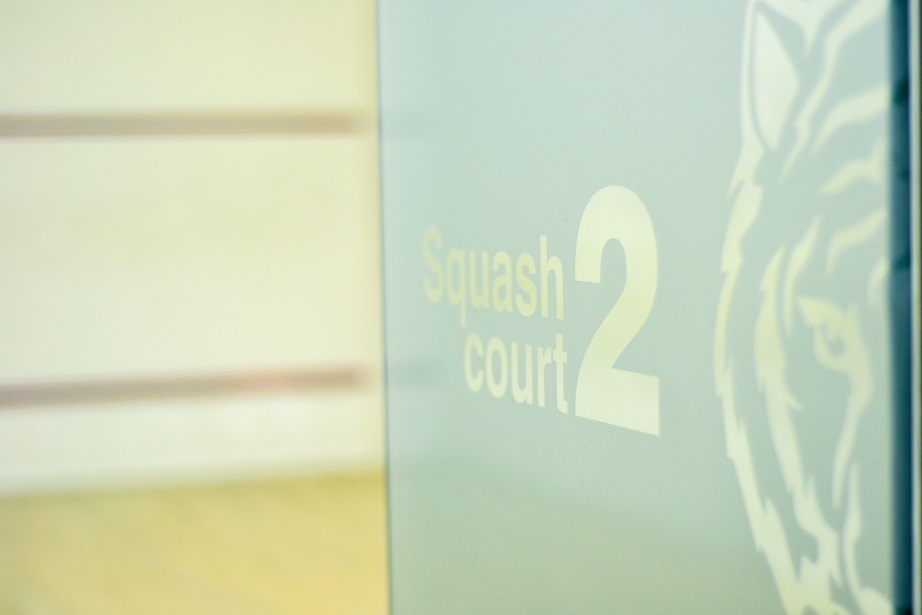 Contact us to discuss manifestations on your project.