In 2023 Extra Services were named Britain's top motorway services operator.
Extra's Service Areas offer a full range of facilities and one of the widest choices of major international and popular retail & food and beverage 'brands' on the Motorway Network and we are proud to be the main sign supplier for the Group's Services Stations.
services
Leeds Skelton Lake Services offers Ultra Rapid EV charging points, a business center, an RSPB wildlife visitor center, and a children's outdoor play area. Located near several nature trails, it welcomes thousands of visitors traveling on foot, bike, and car annually. 
We have worked with the group in the consultancy, design, manufacture and installation of large-scale Totems, internal wayfinding signs, road traffic signage and illuminated building text for the groups 8 service stations across England.
In line with Extra's own values "we are focused on going the extra mile on behalf of our clients" to provide outstanding products and services to showcase their unique brand. During our partnership we have also surveyed, manufactured and installed Traffic Scheme Signage for Extra as part of the continued improvements to Cambridge Services at the northern end of the M11.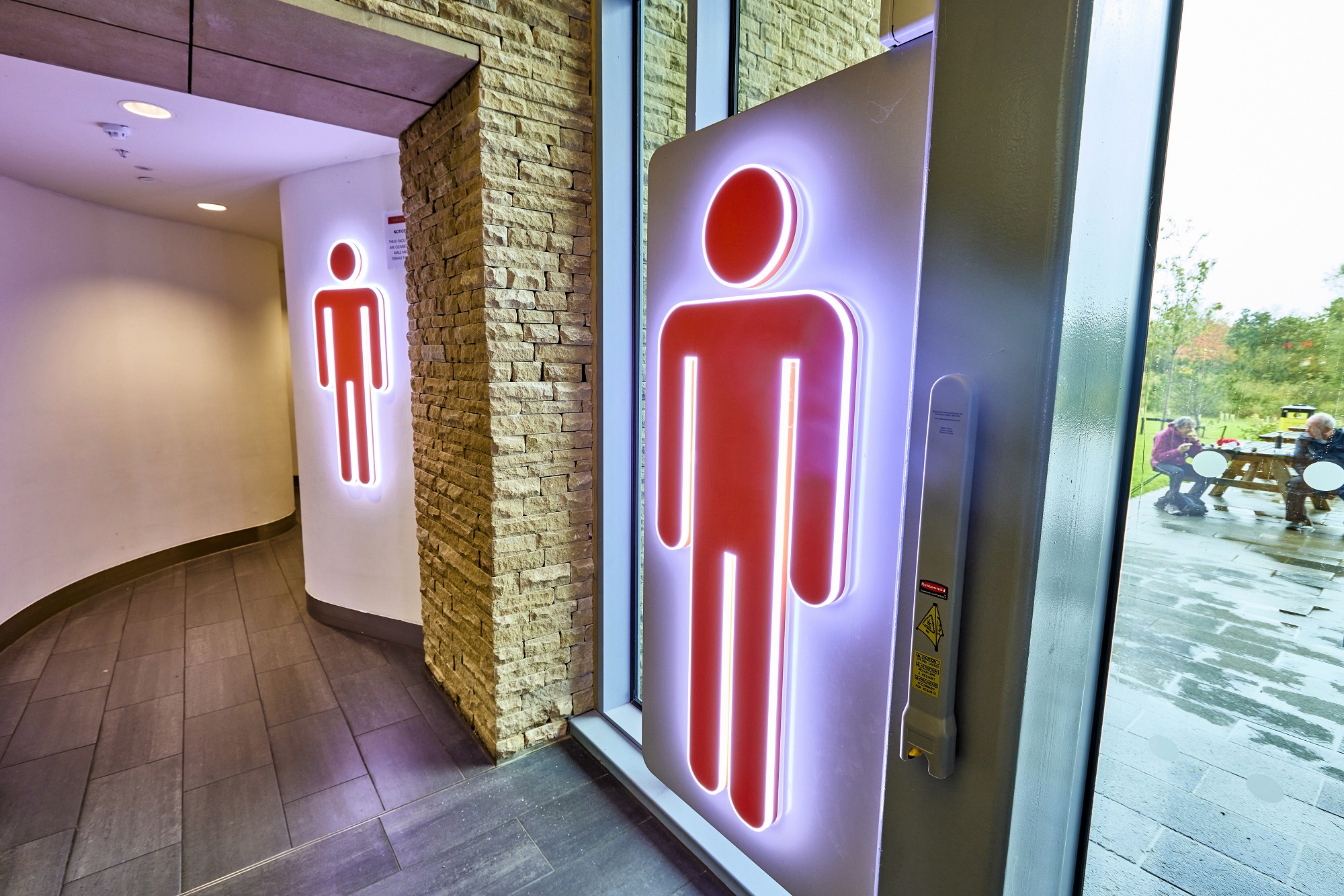 In addition to the works outlined above Norsign continue to work in Partnership with Extra MSA Group as their trusted supplier , carrying out ongoing maintenance and updates to signage when required for all sites.
start your journey…
If you have a project you would like to discuss with us we'd love to hear from you.