At the beginning of 2023 Seraphine Olympia hotel in Kensington, refurbished the hotel's 40 existing rooms, turning it into a luxury boutique hotel. As part of this project the hotel was rebranded inside and out so we were invited to manufacture and install the signage to reflect the new brand throughout.
internal and external
Charte Forte Hammersmith Limited worked with the local council and surrounding members with the intention of delivering a world class hotel, aimed at enhancing guest experience. We worked alongside the London based creative agency Colt, using their designs to produce the internal wayfinding, manifestations, external signage and building mounted banners.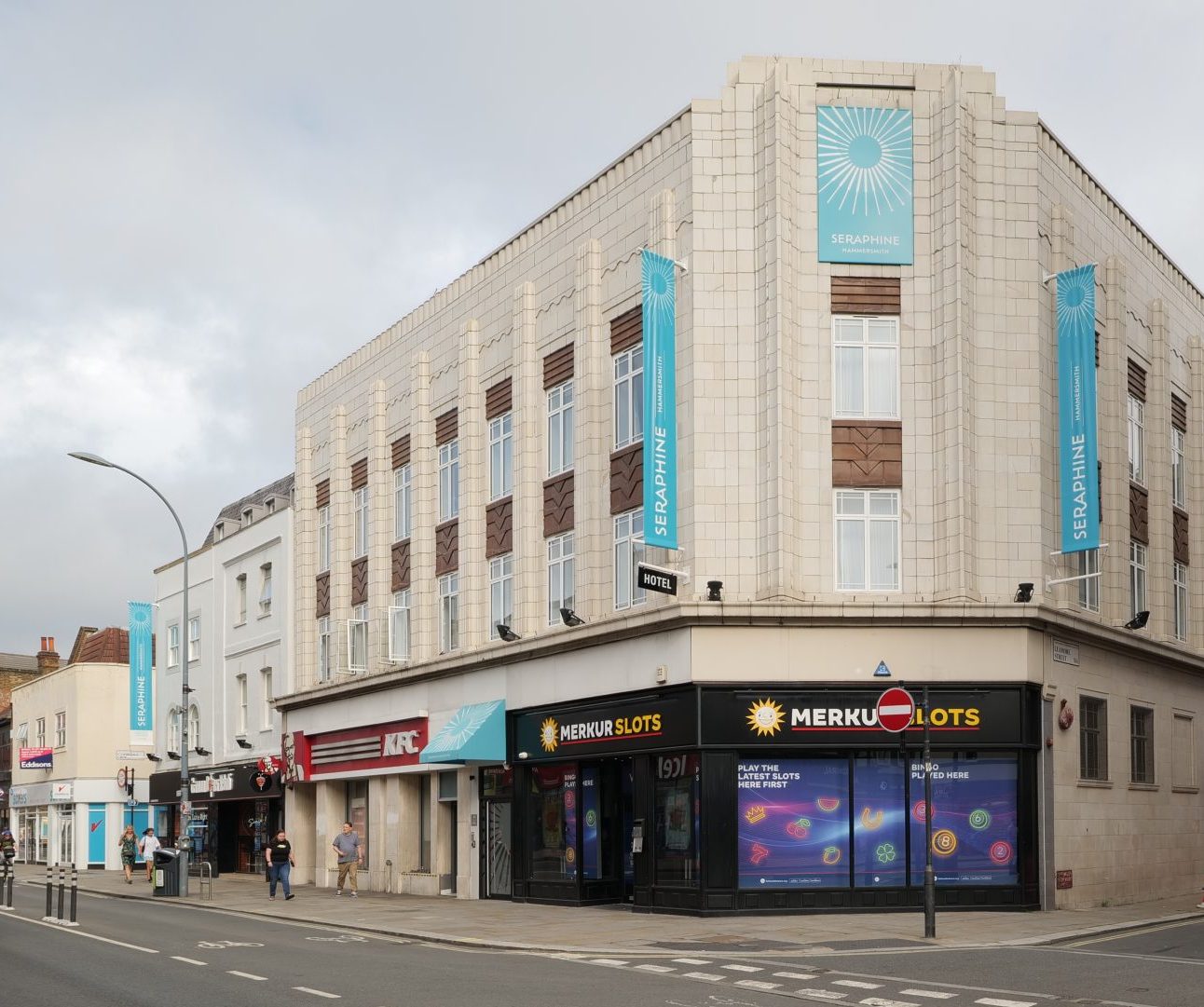 The finished signs are a perfect extension of the Hotel's brand.
u003ch2 class=u0022elementor-heading-title elementor-size-defaultu0022u003estart your journey…u003c/h2u003ernIf you have a project you would like to discuss with us we'd love to hear from you.