medicines manufacturing innovation centre
Medicines Manufacturing Innovation Centre (MMIC) in Renfrewshire. This is a joint project between CPI, the University of Strathclyde, UK Research and Innovation, Scottish Enterprise, GSK and AstraZeneca.
The Centre provides academics, research scientists and manufacturing partners to collaborate and develop new technologies and processes to increase productivity in medicines manufacturing.
illuminating
Our team completed manufacture and installation of the sign package for the Medicines Manufacturing Innovation Centre after working closely with the Architect and Main Contractor from the early stages of the project. As Consultants we advised on the specification and fixing methods for the built up design on the external cladding of the building. The sign package also included the illuminated building signs, monoliths, directional signage, manifestations and Health & Safety signs for the facility perimeter.
Given it's location if you happen to be flying into Glasgow Airport you will see this work of art from your window.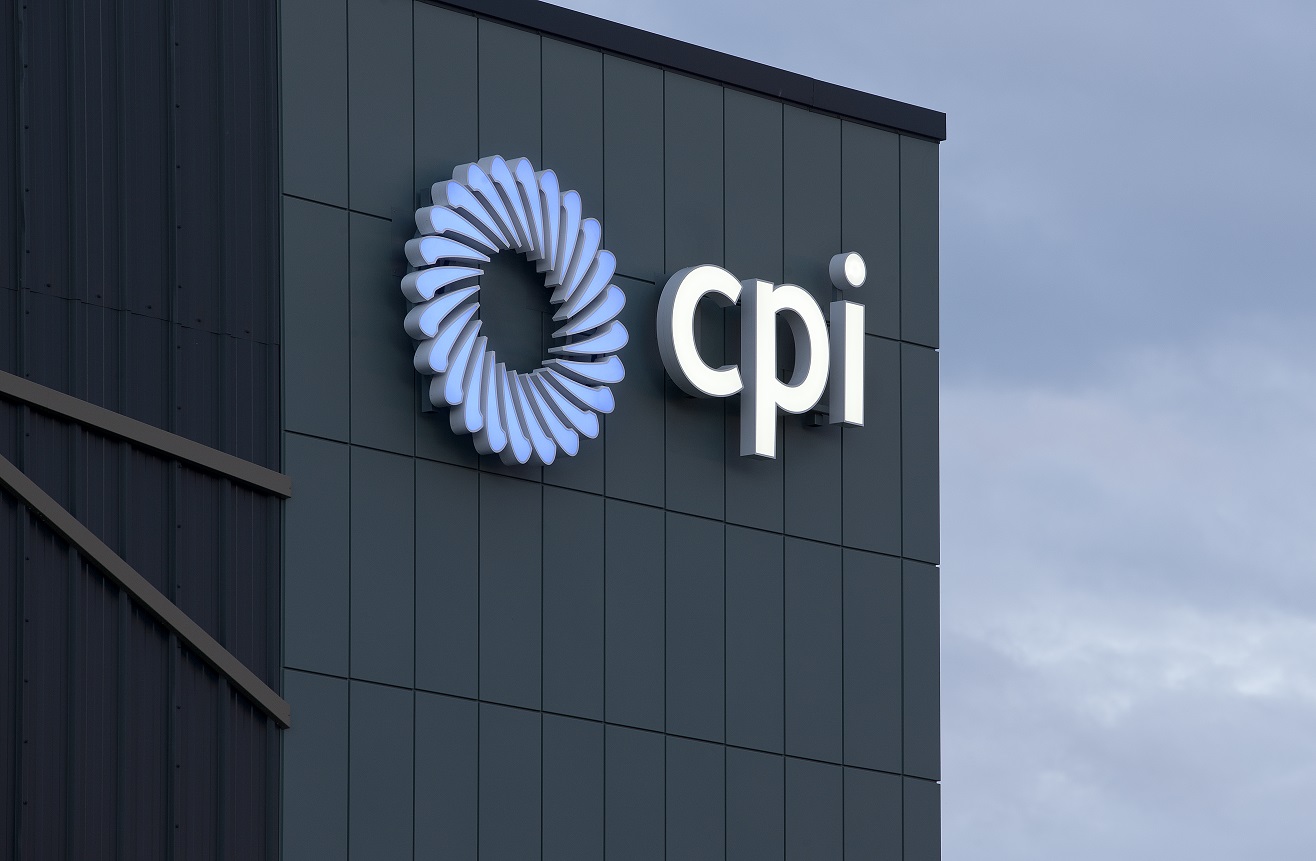 It has been great for us to see the progress on the Medicines Manufacturing Innovation Centre project. We worked alongside the Main Contractor Tilbury Douglas and the Architect BakerHicks from 2019.
u003ch2 class=u0022elementor-heading-title elementor-size-defaultu0022u003estart your journey…u003c/h2u003ernIf you have a project you would like to discuss with us we'd love to hear from you.