Aviemore Retail Park is situated in the heart of Aviemore, this completely bespoke totem sign was designed to ensure that visitors and passers-by were communicated the relevant information in a clear, concise and attractive way.
timber totems
Aviemore Retail Park was a new retail development providing over 50,000 square feet of Class 1 retail warehouse accommodation over a range of unit sizes and so a bespoke, eye catching signage was essential to notify and attract visitors.
Norsign worked closely with Muir Construction to ensure that the timber, PPC features and illuminated detail was completed to the exact specification and matched the client's design brief.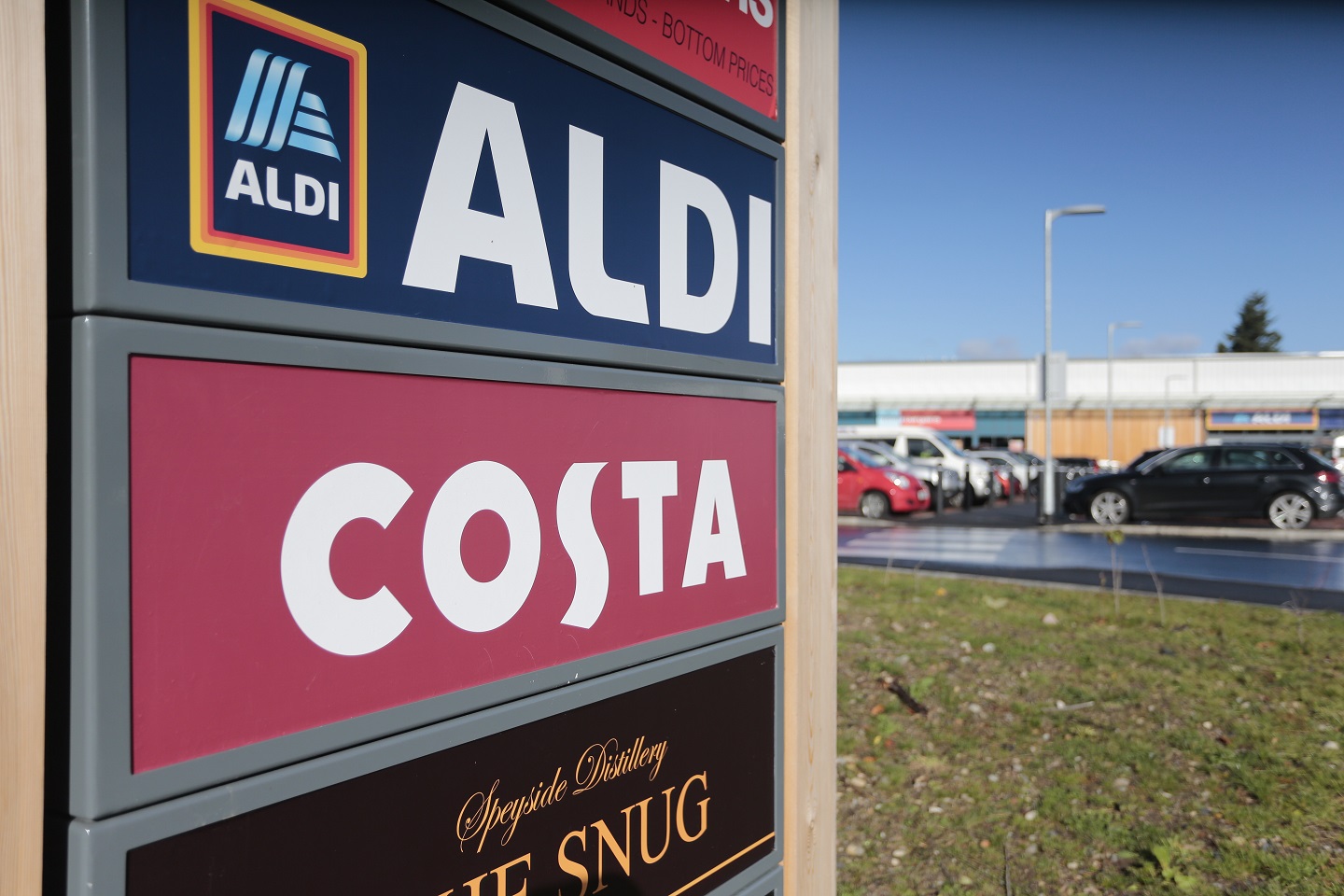 The finished totems are really eye-catching and link perfectly with the surrounding natural landscape.
start your journey…
If you have a project you would like to discuss with us we'd love to hear from you.