Whether it's a holiday resort, distillery or leisure centre – hospitality signs are an ideal way to make sure your signage connects with customers from their first encounter with your brand.
brand experience
Do you want to create a sense of refined luxury, relaxed ambience or even just relay visitor information and health & safety notices to make a more enjoyable and safer experience for all. We can design, supply and install a variety of bespoke signs, using a range of materials and finishes to meet your requirements.
Wayfinding in leisure facilities is paramount to the successful navigation and flow of the environment it's placed in. Our consultants work with architects and main contractors to design signage during the construction phase so that your finished sign systems become an integral part of your architecture.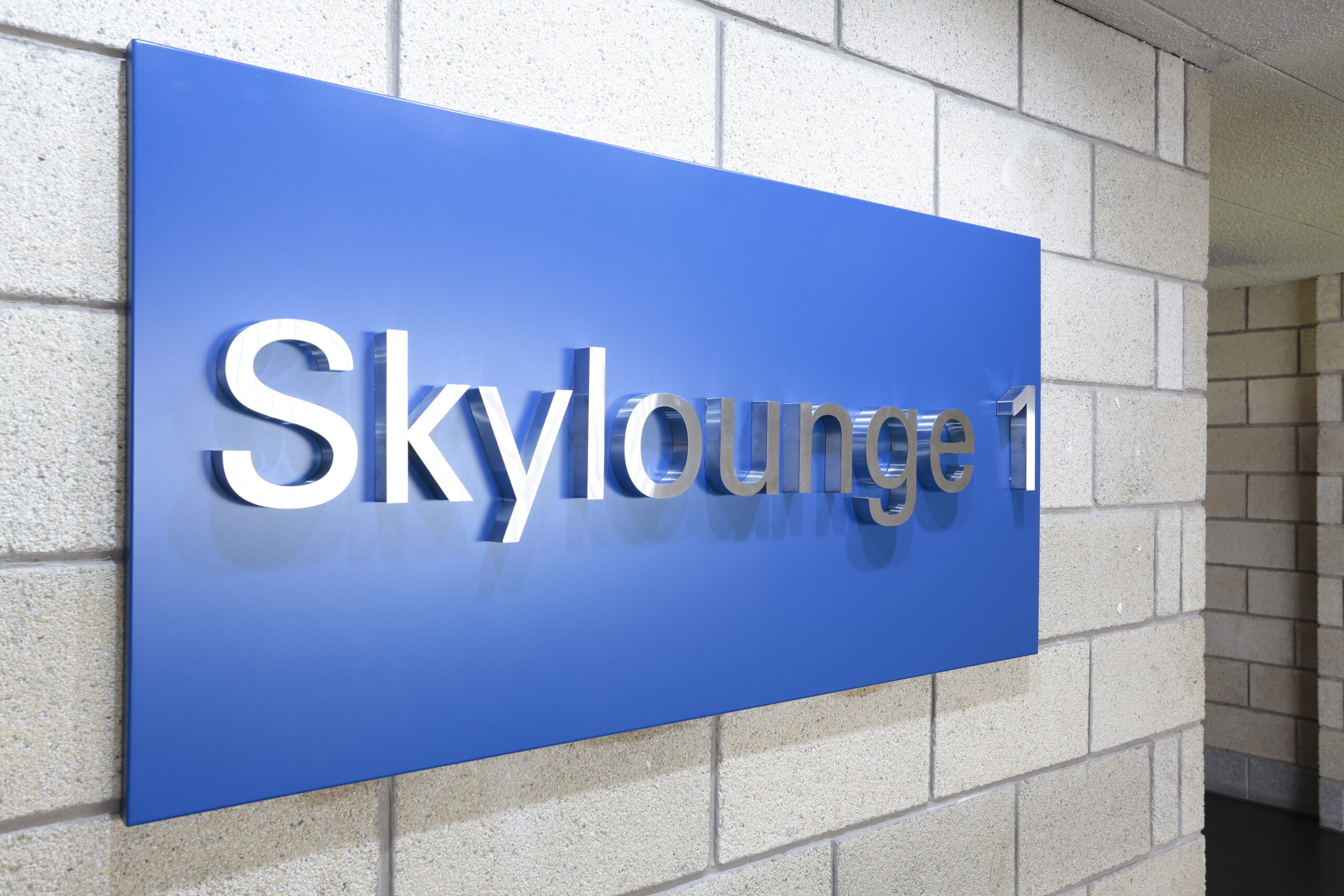 start your journey…
If you have a project you would like to discuss with us we'd love to hear from you.