Our comprehensive range of school signs includes door signs, external post and panel signs, individual letters, directional signs, entrance signs, window manifestations, wall graphics and printed wallpapers. With such a wide range to choose from, finalising what school signs are required in your school or university campus can be very daunting.
with you all the way…
Our consultants will guide you, carrying out site surveys and producing schedules from floor plans ensuring all of your project requirements are met. These are unique to your school or campus and will be produced to an agreed specifications to fit your budget and brand.
Internal signage is a crucial component in any school as it can act as, not only a wayfinding system for staff pupils and visitors alike, but reinforce your school ethos or create an inspirational environment.
Speak with one of our consultants to discuss your sign requirement.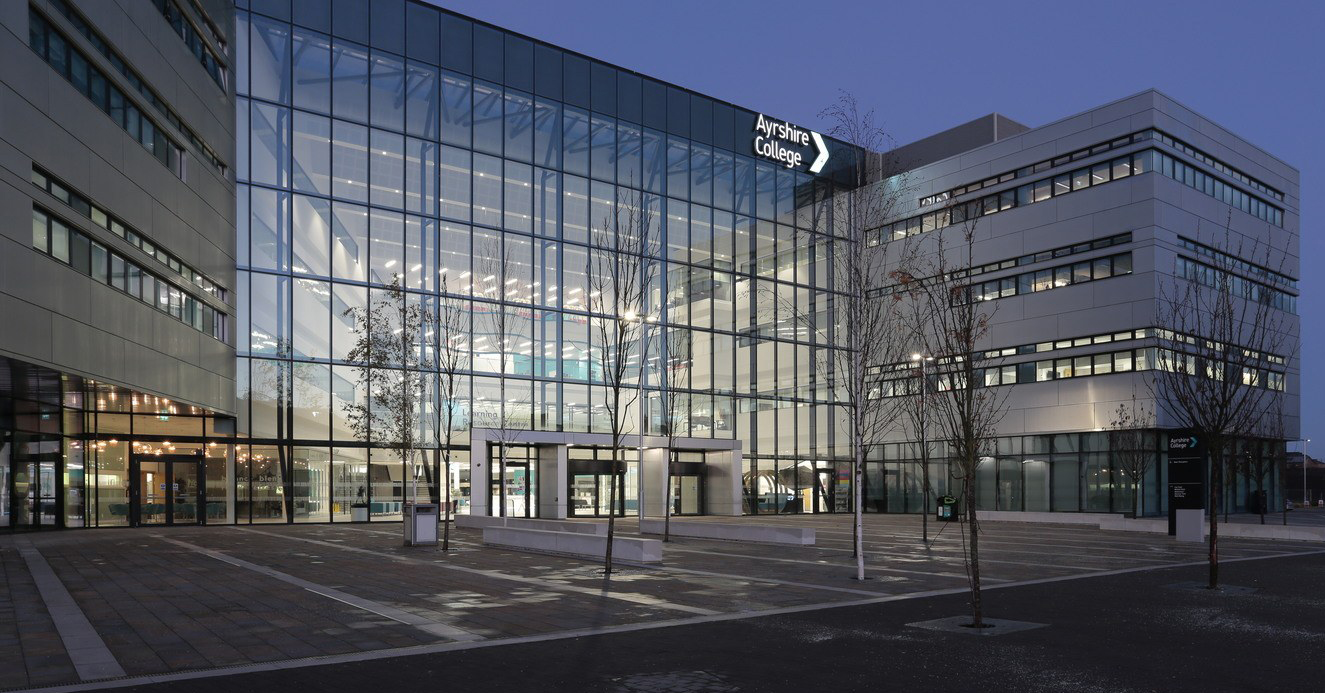 from nursery to university
start your journey…
If you have a project you would like to discuss with us we'd love to hear from you.