When it comes to construction site signs and building site bespoke signage projects, Norsign have an extensive portfolio of work and completed projects in this industry.
project specific
Deadlines on construction sites are important and we provide the highest level of service and quick turnaround to meet your targets on site. Norsign can develop a site package entirely dedicated to your specific project. We offer a vast range of site hoardings, branded health and safety signs and traffic management signage. If you are looking for anything from a scaffold banner, large site board or fully BS compliant safety signs for building sites, Norsign will deliver. Construction site signs are designed to reduce the risk of accidents and injuries, protecting workers and members of the public from injury.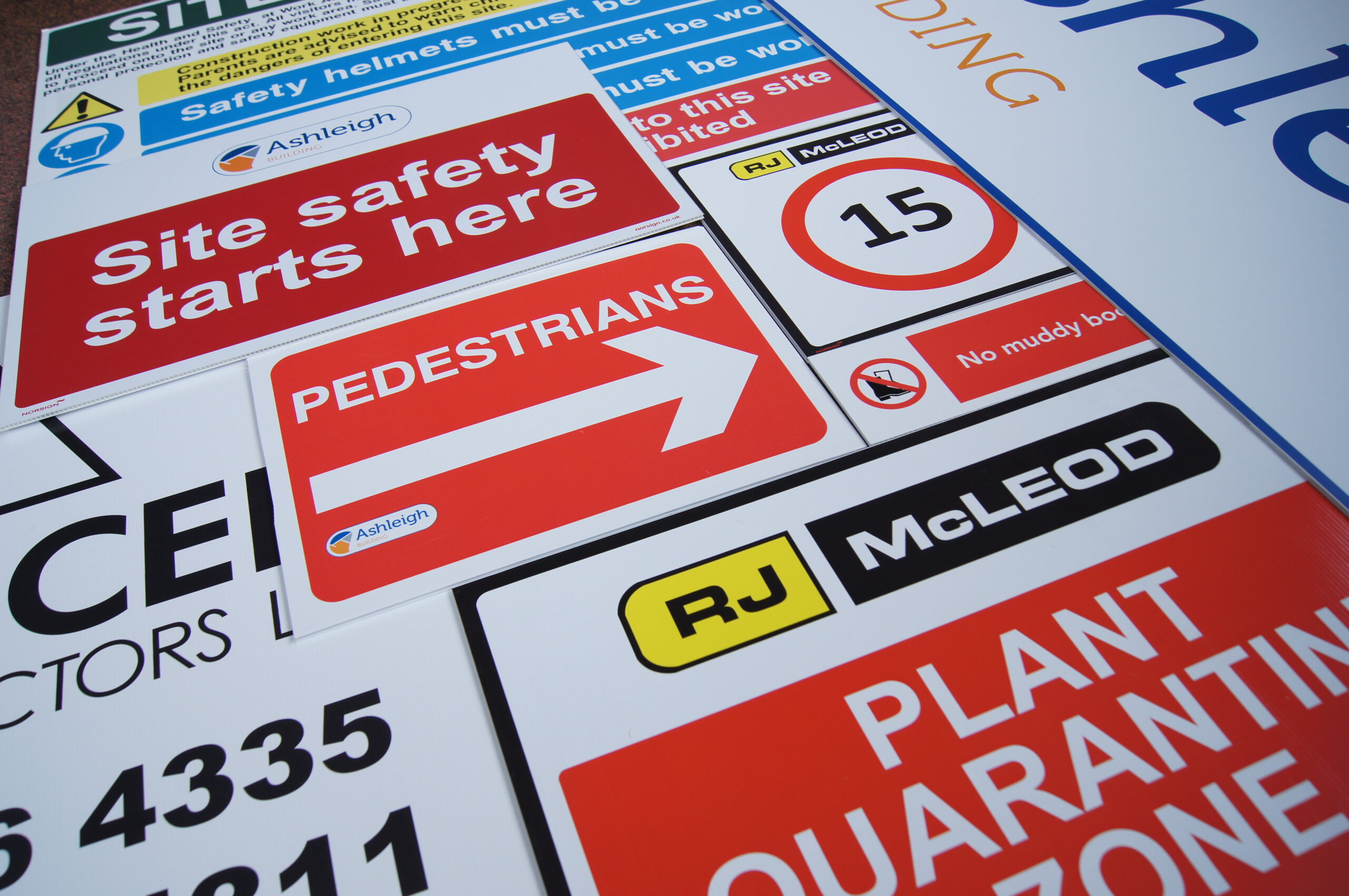 start your journey…
If you have a project you would like to discuss with us we'd love to hear from you.