In March 2023 Norsign have been supplying and installing signage throughout the UK for 20 years!
Norsign's senior team have been involved in the signage industry since 1993, before forming the business in 2003. Our history in the sector has taught us a lot but we still strive to improve in everything we do.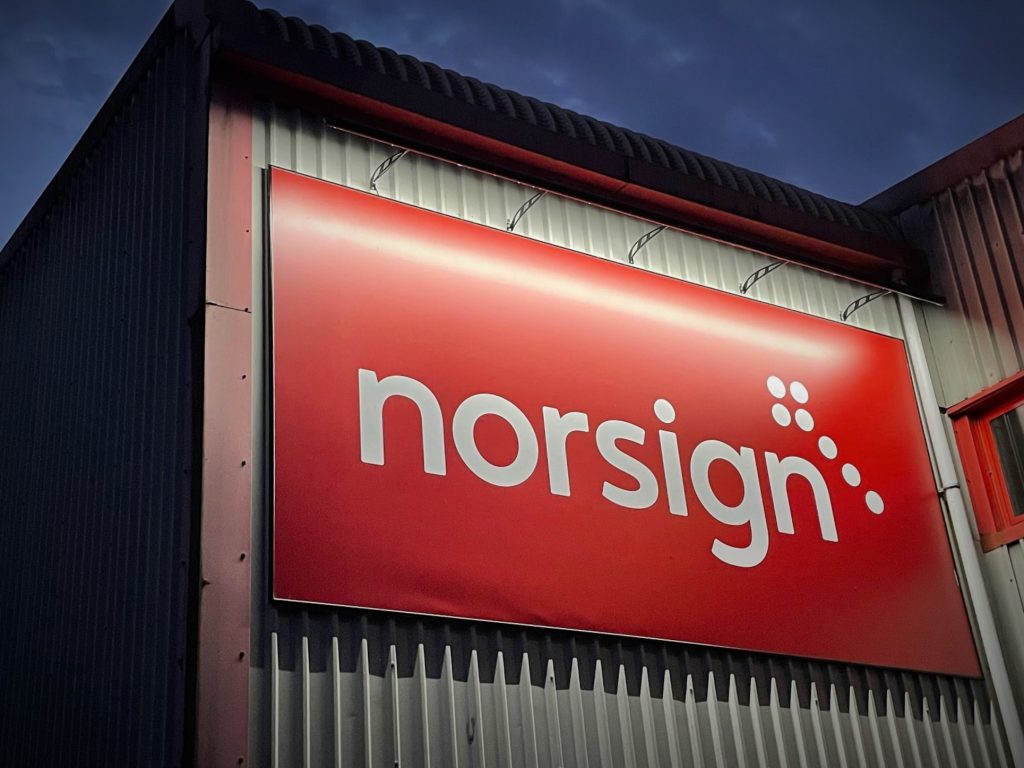 We couldn't let the day go by unmarked and provided breakfast, lunch and a celebratory drink, as well as a Thank You Gift, for all of our staff.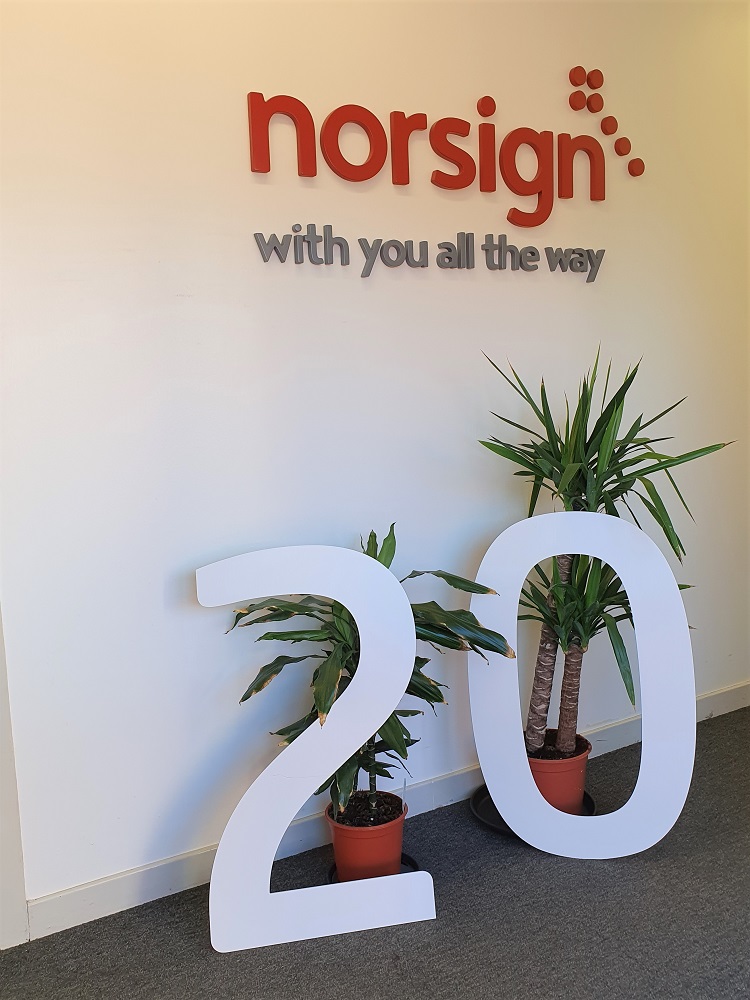 our brand
When creating our brand icon, we looked to the stars for inspiration. The first ever form of wayfinding. The icon is based on the north star, the brightest star in the constellation of Ursa Minor. It is very close to the north celestial pole, making it the current northern pole star. This ties in with not only our northern location but our company name. As we looked at the constellation, we saw an opportunity to stylize the icon so it resembled an arrow. Detail is what we do best.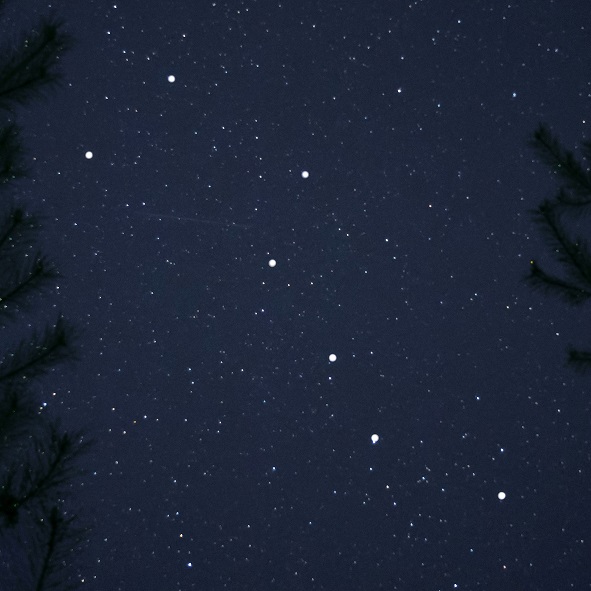 with you all the way…
From a single sign to an entire sign package, you can rely on us to manage your project with complete care and professionalism. It's our standard of service and experience that should make Norsign your first choice for signage.
With an almost limitless range of designs, finishes and materials available Norsign constantly review the processes and products we use to maintain our high standards. We work alongside designers to ensure your signage is in keeping with the overall look and feel of your brand.
Our manufacturing team have the skills and equipment in place to manufacture a wide range of bespoke signage in almost any material or finish,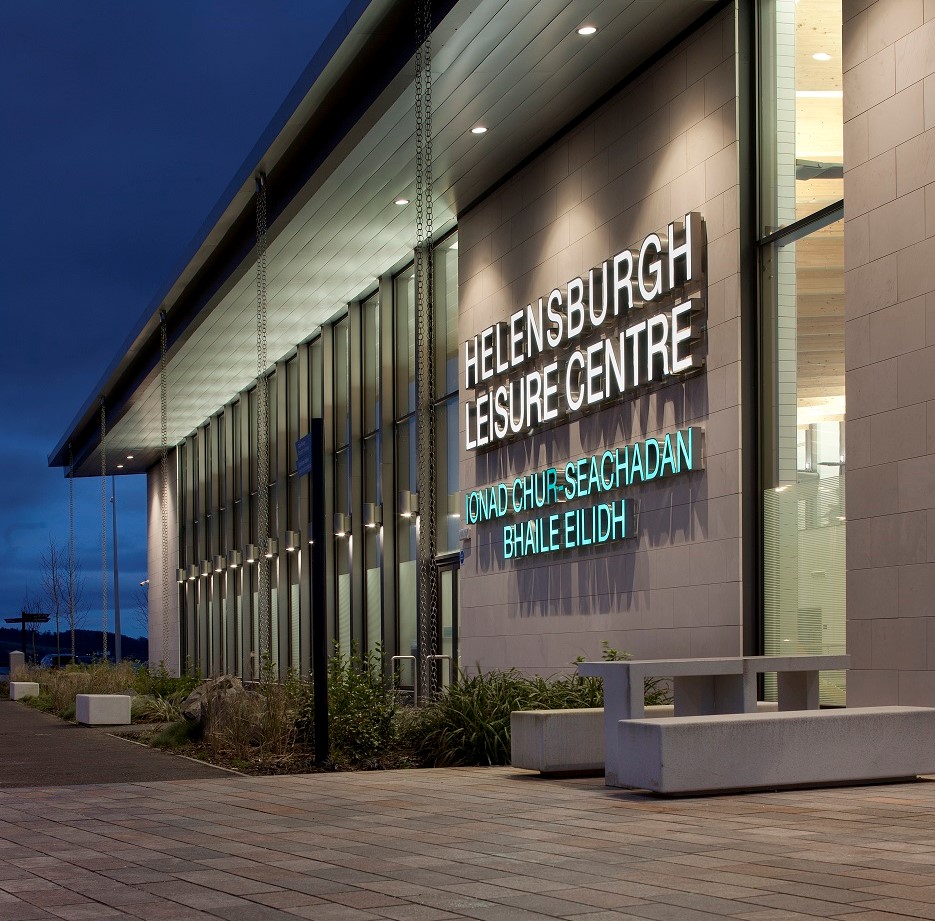 View more of our projects and services. Contact us to discuss your brand identity signage and follow us on LinkedIn to see our latest project updates.