Do you know Norsign Group Ltd is a DI-NOC 3M preferred installer?
The 3M™ DI-NOC™ Architectural Finishes Preferred Installer Certification accredits our installers for their installation skills and knowledge relating to the application of 3M™ DI-NOC™ Architectural Finishes in an interior design setting.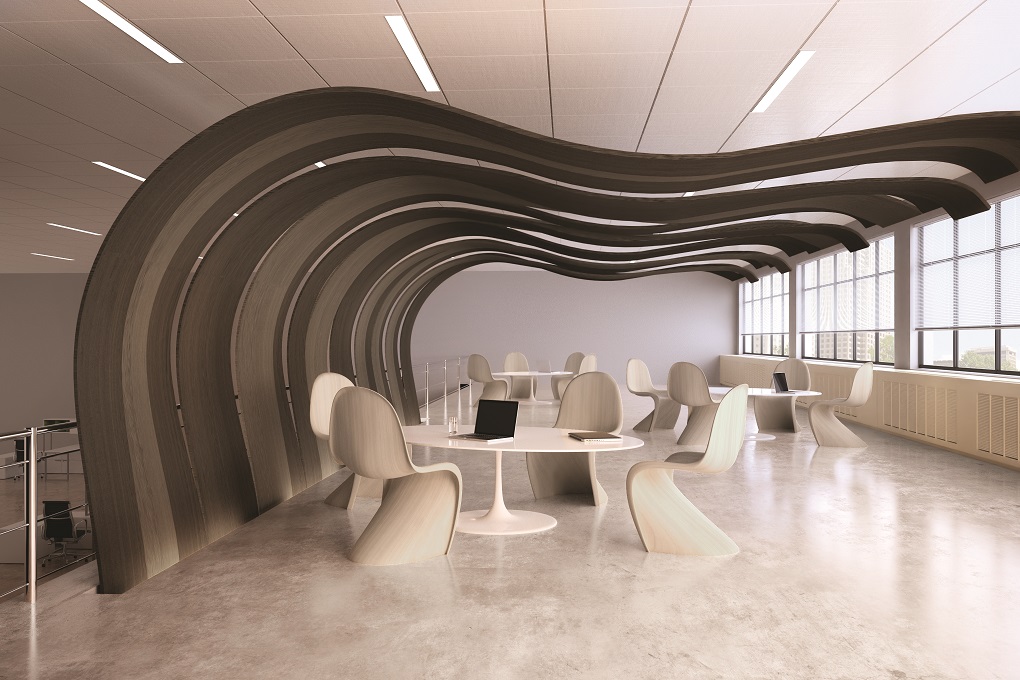 give your interior a whole new look
We know that your interior workspace is important to you. 3M DI‑NOC architectural finishes offers quick and efficient refurbishment solutions. So why not use it to create an engaging and inviting visual experience for staff and visitors?
3M™ DI-NOC™ Architectural Finishes offer you flexible, creative and technologically-advanced surface finishing solutions for refurbishment and interior design. These vinyl films are able to realistically re-create the visual effect of natural materials at a fraction of the cost of traditional materials.

We can install quickly with less likelihood of error and waste, and can bring life back to an existing space. They offer a genuinely high quality, cost-effective and creative solution to many decoration, refurbishment and resurfacing problems. We can use these films successfully in many sectors including retail, hospitality, offices and transportation.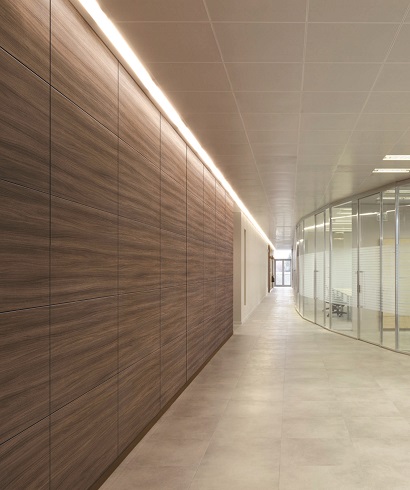 why choose DI-NOC
Lightweight and self-adhering, we can apply it to existing substrate and it has excellent resistance to water, dirt and wear. 3M™ Comply™ Adhesive Technology allows air to escape through fine air channels in the adhesive enabling fast, bubble-free application, whilst bonding powerfully to virtually any substrate. All films come with CE marking and EN 13501 fire certification to give you and your customers peace of mind.
Contact us to discuss a project where you could benefit from our expertise.