Did you know Norsign Group Ltd can design your sign package for you?
Our highly qualified design team will work with you to create artwork detailing the exact specifications of your signage to exceed all of your expectations.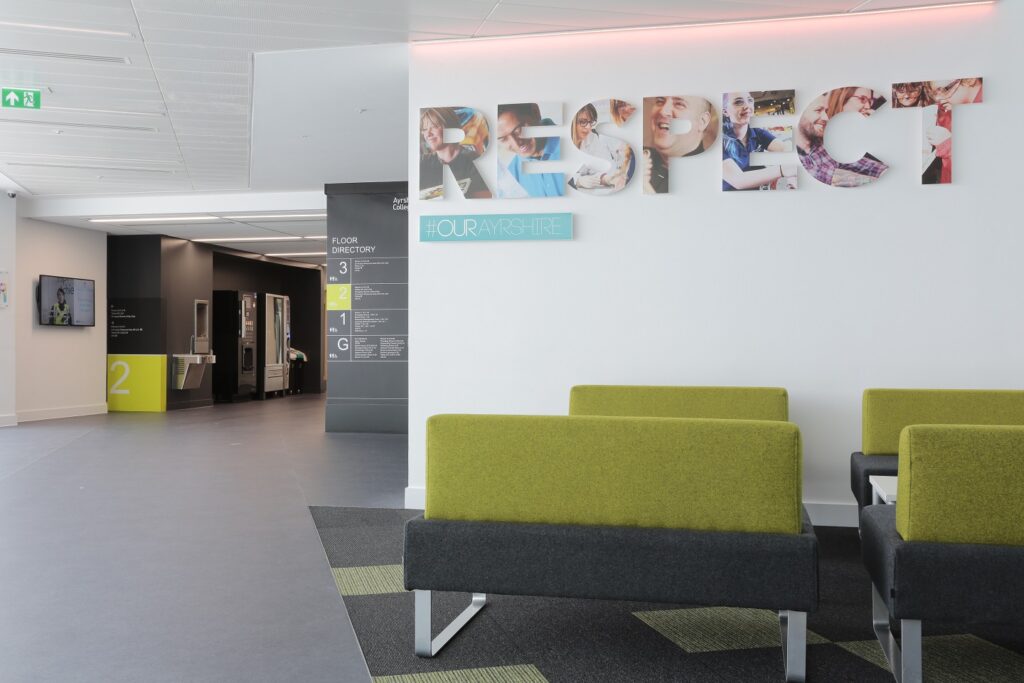 design services
If you use our design service one of our team of designers will work with you to create the perfect sign package for your project. On our detailed artwork we provide you with colour references, sizes, material and fixing specification, quantities and sign locations.
Our designers can provide a range of options for you to choose from if you need a little guidance. Our team create fantastic visual mock-ups of your sign package so you can see exactly what the scheme will look like before you sign off for manufacture. This includes super imposing the signage, to scale, onto photos showing the proposed sign location.
All of our design team are qualified graphic designers and have an extensive working knowledge of signage products. This means they can advise what kind of aesthetic and finished product would work best for you. Our team would love the opportunity to work with you on standard and truly bespoke pieces which really stand out.
Contact us to discuss a project where you could benefit from our consultants extensive knowledge.